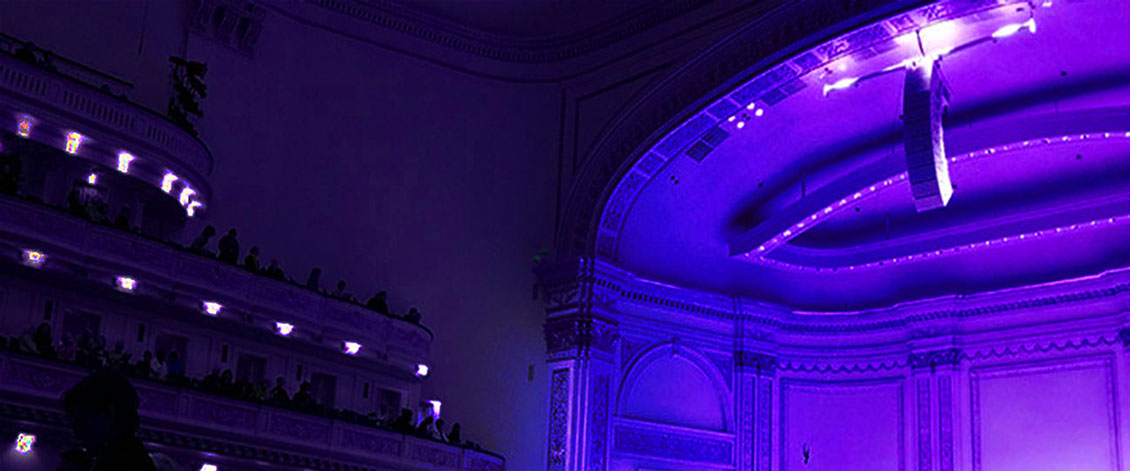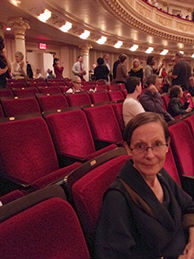 With more than 20 years of solid and diverse experience being a creative, I bring knowledge and a love of the process to my work. I focus my efforts and energy to find meaningful, intelligent design solutions.
It is my intention to create enhancing design work that communicates and extends production values and aesthetics.
I cherish a vision of the stage as a place of magical beauty and imaginative power.
Copyright © 2017
Clinton Corbett. All Rights Reserved.